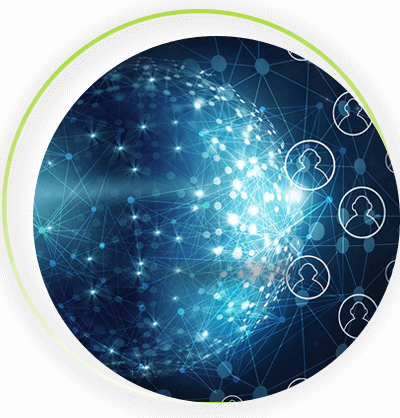 Education
Subject matter experts and online tutors at Acadecraft serve the educational institution. We foster a positive learning environment through video lessons, interactive teaching solutions, and one-on-one training.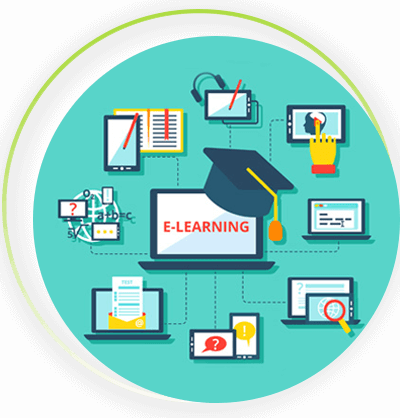 Retail
Acadecraft delivers precise technical information for Australian retailers. Our specialists handle more sophisticated subjects like technology, law, and medicine, and others. Our help takes client-focused services to new heights.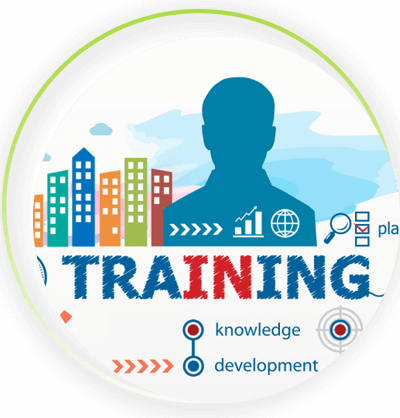 Corporate
Several IT firms count on us to bring the message to life. With over 1000 technical experts from a broad range of industries.