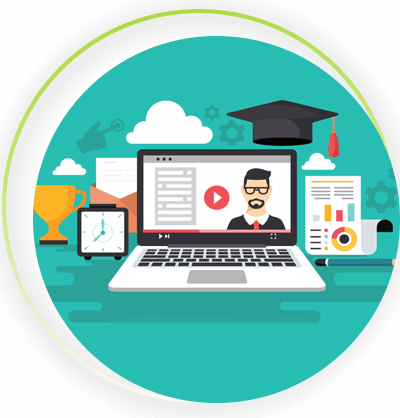 E-learning
Acadecraft benefits eLearning agencies with optimum learning software, authoring tools, and other resources. Being the global business leader in this domain, we assist them in cost reduction, testing, and eLearning course maintenance. Clients prefer our learning services because we deliver eLearning solutions for multiple subjects.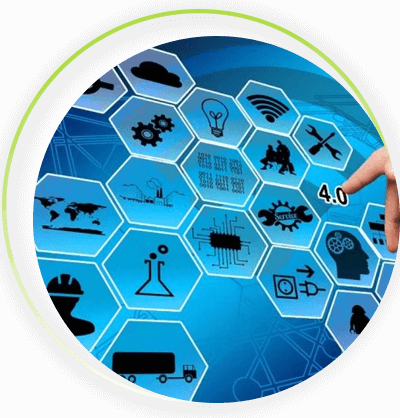 Workplace
Acadecraft's technical team facilitates distance training programs with custom eLearning solutions. We enhance the productivity of the workforce that ultimately adds value to their professionalism. Our developers design eLearning modules that are accessible in mobile, PCs, and other gadgets. Workforce can consume the content in spare time and gain accurate knowledge.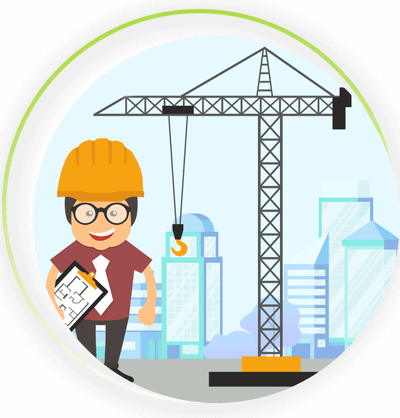 Educational institute
Australian colleges and universities count on our innovative distance eLearning solutions. Our range of services is extended to different academic levels. So whether you are looking for K-12 or university-level education, rely on our distance eLearning services. We deliver customized solutions that meet the client's objectives.