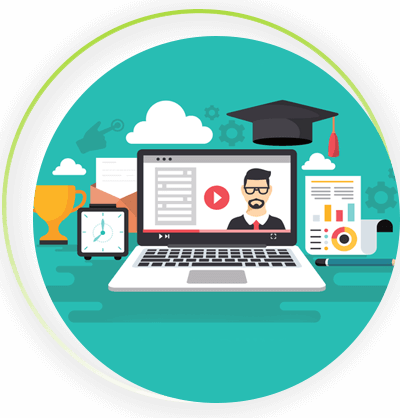 E-learning Platforms
Acadecraft provides exceptional animation videos for various e-learning platforms. For every e-learning domain, be it games, charts, learning videos, CBT/WBT, learning videos, we provide high-quality animation videos.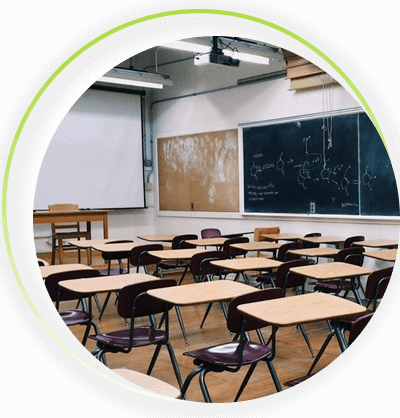 Media/Entertainment Industries
We collaborate with various media and entertainment industries to create exclusive animation designs. Whether it's for advertisements, movies or any television programs, we create attention-grabbing designs for engaging audiences.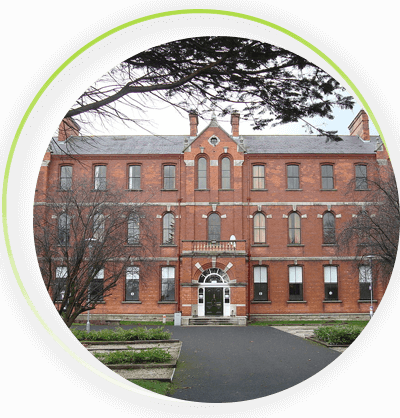 Companies
At Acadecraft, we create various appealing 2D and 3D animated projects for different companies as per their needs. Whether it is any business presentations, walkthroughs, prototypes, fly-overs, we design top-notch animations for all of them.