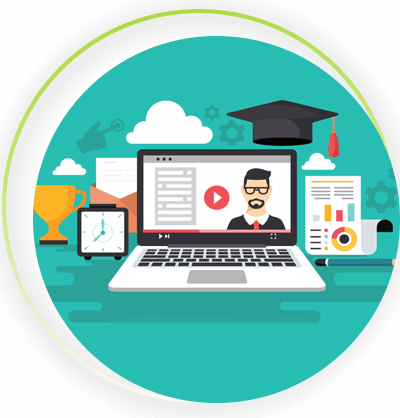 E-learning
Acadecraft copes up with the latest educational trend to curate effective and engaging blended learning solutions. We design successful eLearning modules for global clients. It is a blend of traditional and online learning to build a knowledge scaffold. Our designed solutions educator's time in virtual sessions can instead help weak students through one-on-one interactions.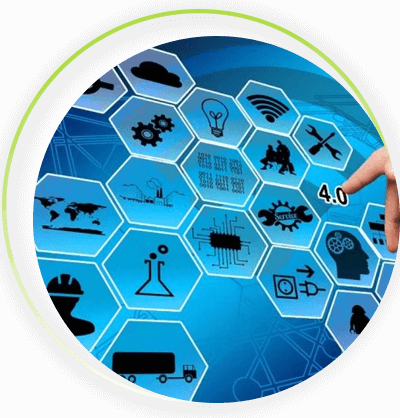 Educational Institutions
Schools and universities worldwide seek blended learning solutions from Acadecraft. We explore new technologies and cutting edge tools like PowerPoint, virtual classrooms, video lectures and others. We improve the quality of education and make teaching more productive for educational institutions in the USA, UK and other nations.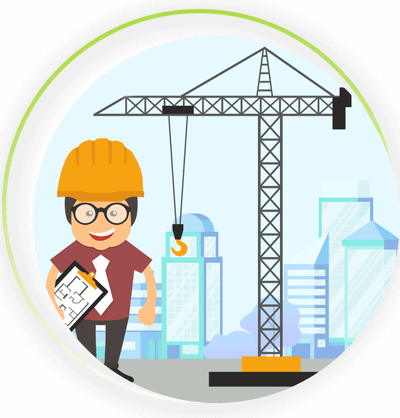 Publishers
Acadecraft serves optimum blended learning solutions to meet the publishing needs of publishers. We create informative, engaging and effective learning solutions that grab their readers' attention.